Študenti UL ALUO ponovno nagrajeni v New Yorku
Študente Akademije za likovno umetnost in oblikovanje Univerze v Ljubljani (UL ALUO) so tudi letos nagradili na enem največjih mednarodnih oblikovalskih natečajev NEW TALENT ANNUAL 2018 priznane ameriške založbe Graphis (New York, ZDA). Tokrat za dva projekta "Pop-up knjiga", ki so ju zasnovali ob lanski 100. obletnici ruske avantgarde.
Na lanskem natečaju NEW TALENT ANNUAL 2017 so študenti UL ALUO prejeli nagrado za skupinski projekt Ustvarimo Shakespeara. Letos pa sta se med zmagovalce v kategoriji BOOK DESIGN uvrstili dve skupini študentov 2. stopnje različnih smeri študija, ki sta pri izbirnem predmetu Grafično oblikovanje, pod mentorstvom prof. Eduarda Čehovina, ustvarjali projekt "POP-UP knjiga".
Za svoje delo je ena skupina študentov prejela srebrno nagrado (SILVER AWARD), druga pa nagrado za posebne zasluge (MERIT AWARD).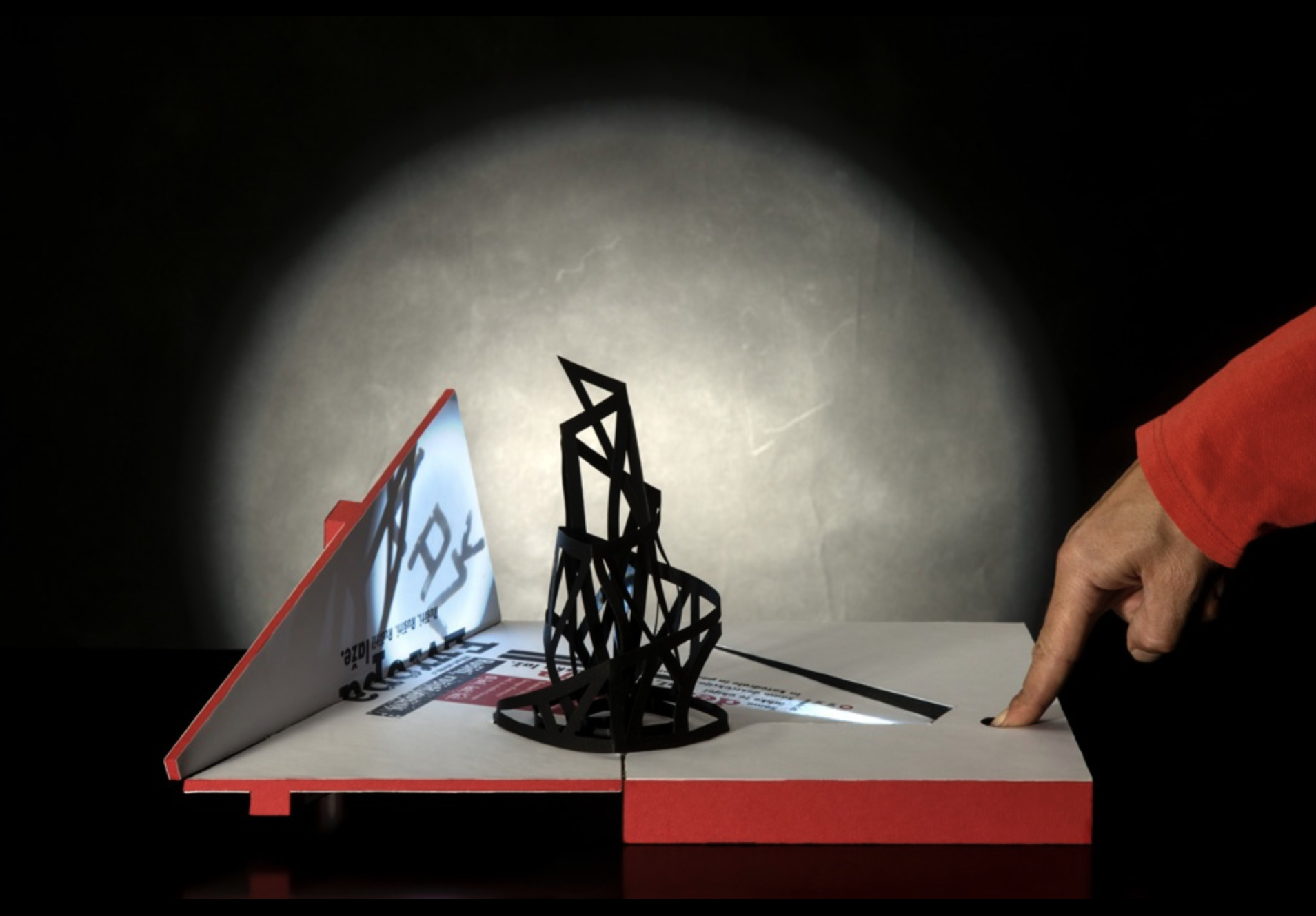 Oba nagrajena projekta bosta objavljena v knjigi GRAPHIS NEW TALENT ANNUAL 2018. Dosežek je toliko pomembnejši, ker sta med nagrajenimi 49 svetovnimi šolami samo še dve drugi evropski, in sicer Miami AD School Europe iz Nemčije ter Westerdals Oslo School of Arts, Communication and Technology z Norveške.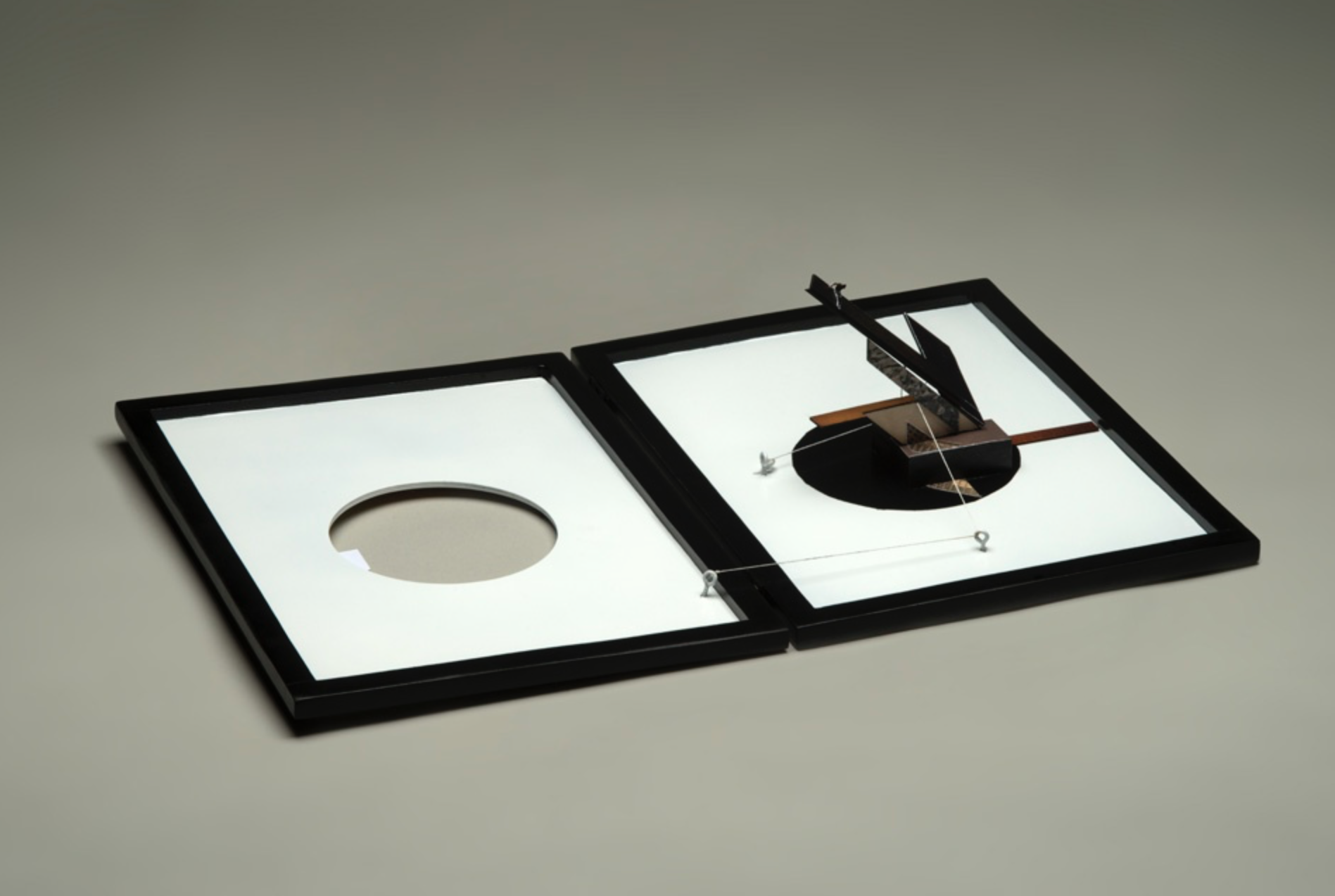 Prejemnice nagrade Silver Award:
Anna Rosa Tomšič Jacobs – smer Slikarstvo
Petra Kostevc – smer Industrijsko oblikovanje
Metka Kladnik – smer Ilustracija
Sara Arko Strojan – smer Ilustracija
Prejemniki nagrade Merit Award:
Erik Emeršič – smer Fotografija
Jure Grom – smer Fotografija
Anže Grabeljšek – smer Fotografija
Daria Kisenko – smer Fotografija
Foto: Damjan Kocijančič