NERVteh – the future of road safety
Over 1.2 million people die each year on the world's roads, with millions more sustaining serious injuries and living with long-term adverse health consequences. Globally, road traffic crashes are a leading cause of death among young people, and the main cause of death among those aged 15–29 years. As well as being a public health problem, road traffic accidents cause up to 5 trillion $ per year of economic damages. Autonomous vehicles tend to greatly improve the issue but the automotive industry is also facing big hardware and software obstacles that can prolong mass use of autonomous vehicles for at least 10 years.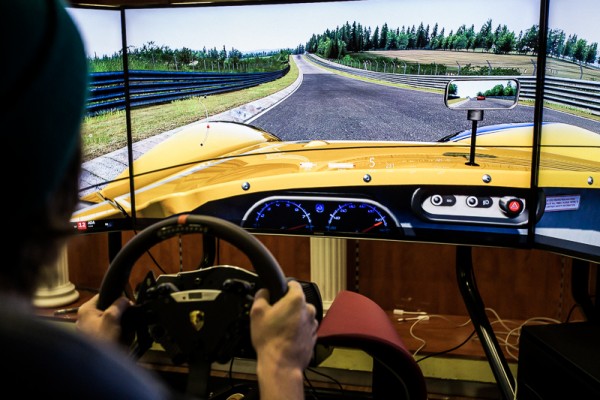 NERVteh advanced driving simulator for ultimate driving experience should help. Fully adjustable and cleverly designed, with patented motion platform allows enhanced vertical movement, offering a true to life experience of different terrains, surface conditions and vehicle suspensions. While the main focus of NERVteh development is increasing road safety, integration of biometric and neurological profiling allows NERVteh to collect demographic/geographic driver's big data that can also be used in medicine, automotive industry and traffic organizations. Further scalability is assured in autonomous vehicle AI development.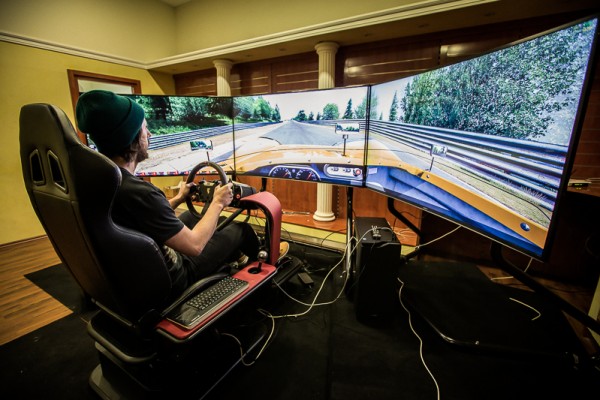 We tried and we are sure: NERVteh developed best compact and easy to transport motion simulator platform in the world, combined with state of the art customizable professional driving software.
Foto & video: Igor Domijan ( www.aguatera.com )